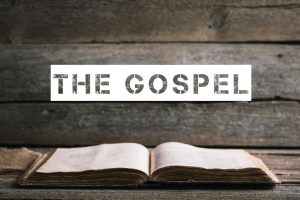 A look at the Gospels like never before! Gospel means "good news!" and we are going to dig deep and dive into the good news of Jesus in the gospels for an entire year.
We will be going through the four gospels-Matthew, Mark, Luke, and John in that order for the year 2022.
We will spend one quarter of the year in each gospel.  We are very eager to see how God is going to use this focused time of us going through this together, as a church, in the coming year! There are also guided reading plans available on the Event Counter to help you as you read through all of the gospels in the coming year.